| | |
| --- | --- |
| | Services |
Visible Systems has the manpower to provide assistance to companies in the areas of: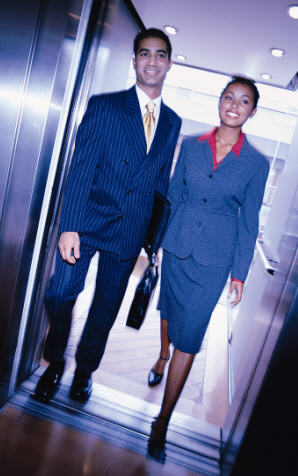 Support : Visible Support is available on an email or phone basis. Each support call is handled uniquely and is assigned a unique support issue number. Please make sure you have the appropriate information in hand before calling Visible Support.

Training : Visible Training offers product training classes in Visible Advantage, Visible Analyst, Visible Developer, LCSIS and Razor at your site or at Visible's training center in Cocoa Beach, Florida, just a short drive from Orlando International Airport.

Courses : Visible offers courses in business and IT methods for Business Integration, largely based on the use of Enterprise Architecture. Training and consulting support is also provided in the latest technologies for Technology Integration, to achieve rapid delivery of priority databases, business processes and systems into production.

Consulting : Visible Consulting is typically provided for any of our products where there is a need to apply our products to a special activity, process or workflow. Our consultants are available on a daily, weekly or longer term engagement basis and anywhere throughout the world.
Find out how we can turn your enterprise issues into success stories!
For more information, contact Visible's sales office:
Telephone: 1-800-6VISIBLE or (781) 778-0200
Fax: (508) 628-1515
E-mail: sales@visiblesystemscorp.com