| | |
| --- | --- |
| | The Universal Model Framework |
Join the Universal Model sourcing community and become a part of this global effort today

Click here to register and you will be able to view the Universal Model Framework at no charge. For more information, download the Briefing Summary "An Introduction to the Universal Model Framework".
For or a better Information Architecture: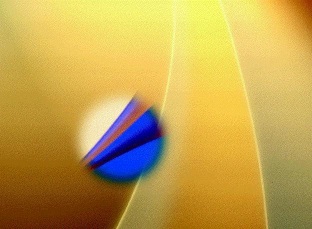 Every company wants consistent information throughout their organization so that it can see trend lines and analyze the "Big Data" in order to make informed decisions about the broader picture. But too many of us take the "silver bullet" approach to building information architectures and data warehouses. We dump all operational data into a new repository and then try to sift through it to find what we are looking for; or we build a GUI interface to our systems to extract corporate data. The outcome is the same: we end up with mixed results and cannot easily find the information we really need in order to make the right decisions. Other companies spend millions of dollars having consulting firms develop their corporate information architectures. The result might be more favorable - but the cost is very high.
For a more cost-effective, rational alternative to software design:
The Universal Model Framework (UMF) is designed to help companies do the hard, up-front work of defining a workable Enterprise Information Architecture and the decision support systems that flow from it. The UMF provides a ready-made template of "universal" business data objects and processes that companies can customize to suit the information needs of their organizations. By not having to develop these objects themselves, organizations can shave months off the process of building an Enterprise Information Architecture. The UMF also results in a much higher-quality data warehouse than methods that attempt to blend operational data without ensuring consistent enterprise data and process definitions.
Become a part of this global community and share, source and view models across Enterprise Architectures and Frameworks.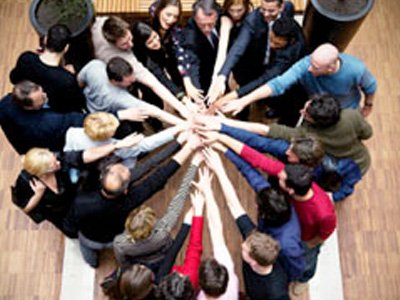 For organizations that have already developed one or more data models or perhaps have begun building an enterprise data architecture, the UMF can serve as a quality benchmark against which existing models can be compared. Existing models can also be integrated with the UMF to achieve data standardization and to ensure information system interoperability. This is exactly where you come in. As a member of this community, you are invited to share and/or source the UMF with your colleagues or clients as the case may be. Additionally, as a member, you are able to benefit from contributions you make to the UMF from a unique Share 'n Source Models rewards system.
Share 'n Source Models Rewards System.
As a member you are able to benefit from contributions you make to the UMF from a unique Share 'n Source Models Reward System. There are two ways to benefit. Either you can make a contribution to the public domain of the UMF and receive an award based upon the nature of this contribution or you can submit a proposal privately to an open request for a private design. If you are interested in more details on the Share 'n Source Models Reward System then please email us at rewards@visiblesystemscorp.com