Are you ready to gain a strategic vantage point?
We all would like to make better decisions but to make better decisions we need systems that are designed to properly execute our strategy. However, with change being the only constant, do we know when change impacts our strategy and effects the systems based on our strategy? Visible Systems can help you get ahead of the change curve by understanding the implications of change on your strategy - be it a product, operations, market or customer strategy.

By bringing strategy, data and processes into a single framework, you now are able to better understand the context in which to make decisions.

We help you make data-driven decisions by providing you with three of the most important enablers;

A Well Integrated View of your Enterprise Architecture
A Simple yet Powerful Interactive Query Facility
A Framework for Data Discovery, Analytics and Visualization.
All in one integrated platform.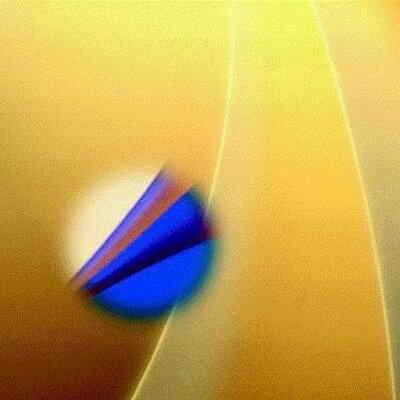 For more than 25 years Visible® has been dedicated to providing integrated solutions for designing systems, managing change and enabling business transformation.
Whether your data sources are localized or virtualized across several cloud-based systems – see how you can visualize patterns, align strategy and transform change into meaningful business outcomes.
Business Manager, Business Developer, Business Analyst - Solutions Architect, Enterprise Architect, Data Analyst, Data Modeler, Applications Developer, Database Administrator