We all would like to make better business decisions. But to make better business decisions we need access to data in a way that we can understand it. Let us show you how easily and quickly you can get to the data that matters. See how to leverage the metadata behind your data models and that found in your enterprise architecture in order to make better decisions about your business.
For more than 25 years Visible® has been dedicated to providing integrated solutions for designing systems, managing change and enabling business transformation.
We help you make data-driven decisions by providing you with three of the most important enablers;

Data Integration
Simple yet Powerful Query
Data Visualization. All in one integrated platform.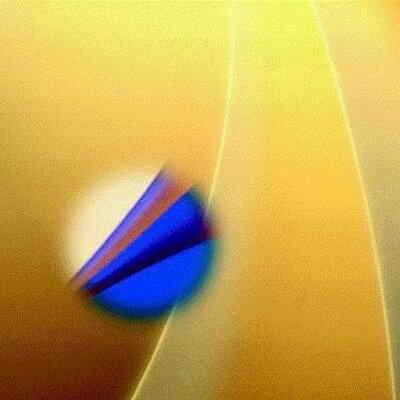 Business Manager, Business Developer, Business Analyst - Solutions Architect, Enterprise Architect, Data Analyst, Data Modeler, Applications Developer, Database Administrator
Whether your data sources are localized or virtualized across several cloud-based systems – see how you can visualize patterns, align strategy and transform change into meaningful business outcomes.