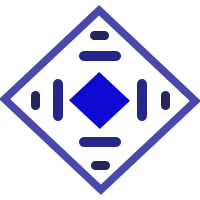 Version: 5.3.03
A fully functional, cloud based offering, of the Razor sw configuration management suite.
Streamline Software Development and Deployment
Data discovery software that is tailored to today's business environment can help organizations visualize, integrate, and migrate data seamlessly. The Razor Cloud© is a configuration management product that can be used to manage a software development lifecycle.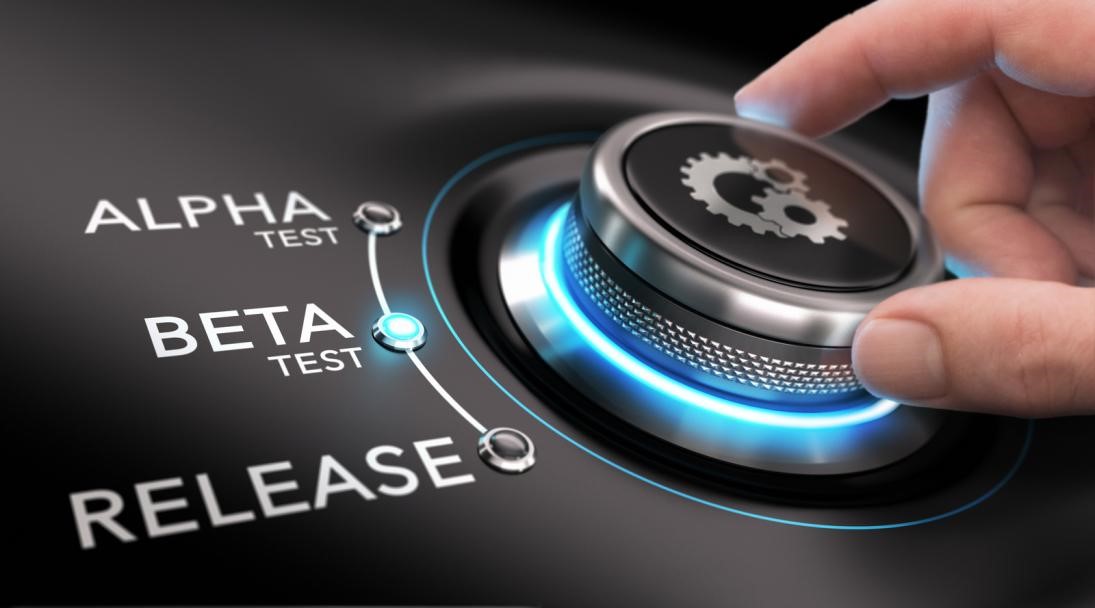 A Flexible Software Development Tracking Solution
The Razor Cloud© is easy to configure, affordable, and can be hosted on the AWS cloud server. It can be used in-sync with the current Razor remote client software for existing projects to save time and effort. It can be used on any Solaris or Linux platform via Visible Systems Razor Client. In other words, with this tool, developers get a virtual environment that allows them to load the Razor software. Users can also transfer existing files and threads to the software and unique development processes can be figured into the system as well. Additionally, you can always add more storage, groups, settings, and clients as business needs dictate a software's lifecycle.
Cut Down Costs and Fortify Infrastructures
With the Razor Cloud©, users can reduce costs that would otherwise be utilized in maintaining hardware and server infrastructures. Since it uses cloud storage, there is no need for additional servers that would have to be managed and assembled. By getting the Razor Cloud©, all you will have to pay for is the storage, power, and other resources that you will need. We use a pay-as-you-go model, which means you only pay for how much or how little you need. This saves time and money that can then be used to scale up or scale down new software or additional elements. Plus, since the computing environment is based in the cloud, adding new resources is seamless and frees up resources for other developers in your team. The Razor Cloud© is part of the FedRAMP approved cloud structure, a government initiative that standardizes the approach to security assessments. In other words, the software can be used to fortify infrastructures that are part of business development and growth such as new software measures.
---
Razor Cloud© Packages
Currently, Razor Cloud© is available in two packages:
Package 1 – In this package, all you need to do is pay for the Razor server and deal with the clients on separate workstations. In this case, Visible Systems pays for the Amazon Instance that contains the server.
Package 2 – For a more integrated approach, you can go with this package which allows users to pay and launch their own Amazon Instance that runs on the Razor Amazon Machine Instance or AMI. To do this, you will need to acquire a Razor license to manage your clients and Amazon Instance.
Benefits in a Nutshell
Manage changes throughout a software's lifecycle.
Keep track of, scale, configure, and drive your software's development process.
Acquire optimum software quality by making changes throughout development.
Easy installation and easy to learn.
Can also be used in ISO 9000, e-business efforts, web pages, and ISO 15504.
Streamlines release note production and development.
Easy migration to existing software efforts.
Don't take our word for it. Try out the Razor Cloud© yourself by scheduling a demo for a trial run. Just email us at razor_support@visiblesystemscorp.com, and we will set one up for you.